DAVID JAMES HOFFMAN
yampapaya tribe

American singer songwriter David james Hoffman believes that music is truly an international language with no frontiers and it is this philosophy that is at the heart of his music and live performances.
Born in Tokyo Japan David has lived in Hawaii, Micronesia, California, Colorado, Hong kong, Beijing, Austria and Italy. His multi ethnic band YAMPAPAYA TRIBE has toured in three continents playing styles including African music, Rock, Reggae, funk and Acoustic folk with Hawaiian influences reflecting David's life experience around the globe.
Over the years David's style has been influenced by music and rhythms from the African continent in particular the Congo mixed with rock, rhythm and blues that are a large part of David's American musical culture. David has also worked with many musicians from around the world expanding the band's world music quality.
The music and live shows are upbeat. Dancing rhythmic melodic with tribal percussion getting people on their feet and dancing to a music you cant sit still to.




Davids international career began in 1984 in Los Angeles prior to moving to China in 1985. In the corridors of the Beijing university he formed a multiracial group with components from the Orient, Europe, Africa and America known as the Beijing Underground. the band had large successes during tours organized by the son of Deng Xiaoping in collaboration with the chinese cultural entertainment society and the chinese central Philharmonic. The band then recorded the FIRST ROCK ALBUM in China headed by the Chinese Philharmonic . The proceeds of these tours and recordings being donated to the Chinese handicapped fund. The band played over 200 shows in China in the late 80's.
After these experiences David moved to a purely multiethnic style focusing on mixing lively beats and melodies from around the world. His group was defined as a "musical melting pot, full of energy and melting together harmonies and rhythms of different continents". QUOTE: INTERNATIONAL HERALD TRIBUNE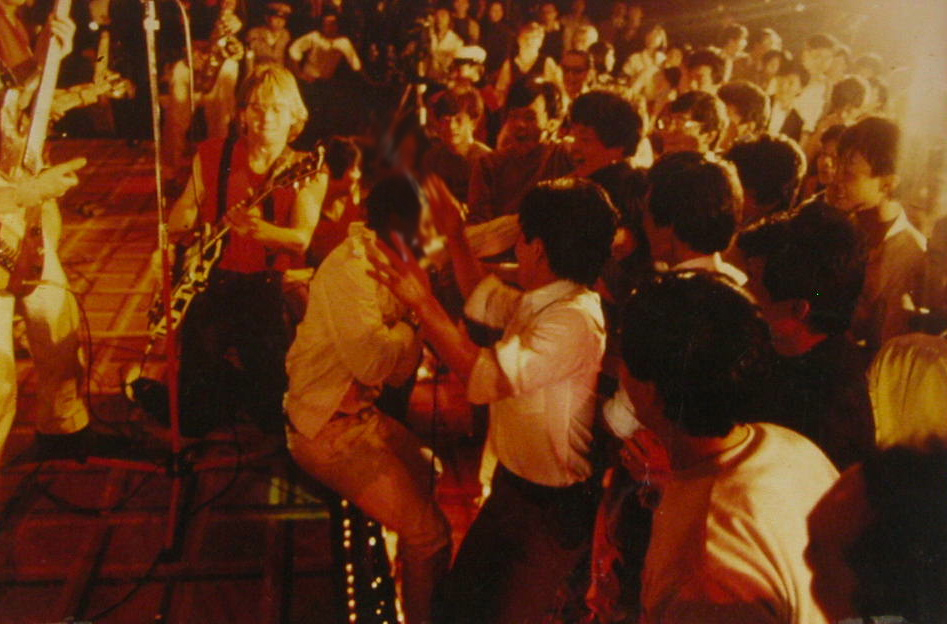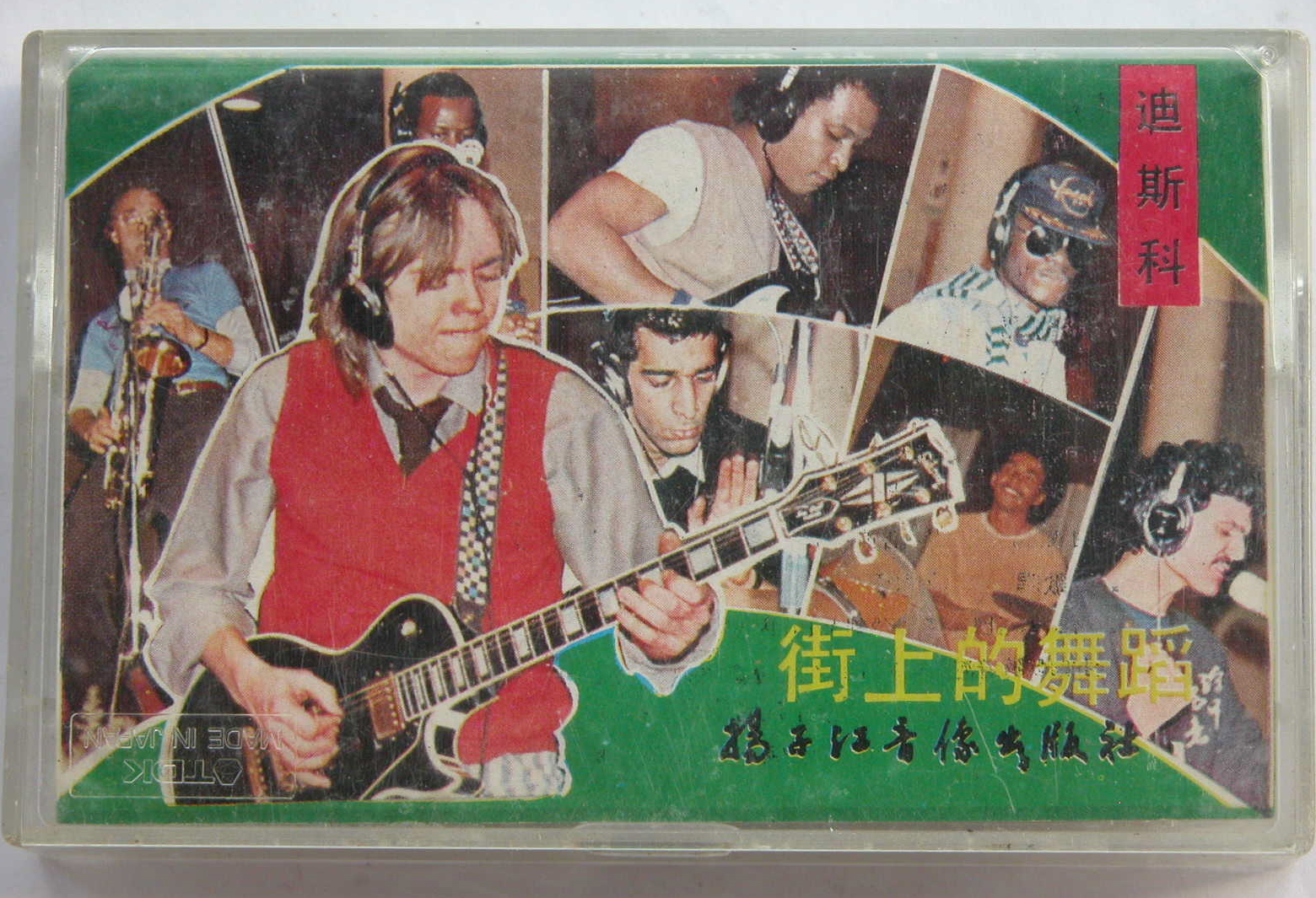 | | |
| --- | --- |
| | In 1987 David moved to Hong Kong and continued his "musical laboratory", forming two popular band's in Hong Kong named"AFROZILIA" and ADO which in the 90's became known as the YAMPAPAYA TRIBE David has toured his music in the United states from Los angeles to the rocky mountains as well as much of Europe where the band is currently based. For David it has been a long musical journey that continues to reach out to the entire world. |

PIAZZA NAVONA ROME